Don't be surprised that banana can accompany onions.
Make something quite unexpected and try this banana and onion soup
recipe
. The tangy taste and pungent sensation of onions contrast wonderfully well with the sweet and mellow flavor of the bananas. Creamy, soothing, and surprising this unique dish will make an adventurous appetizer. It will turn your next dinner party into a revelation. All you need are bananas, onions, milk, hot water, butter, and salt and pepper to taste to make this simple recipe. The
milk
gives the soup a creamy mouth-feel while the butter gives it a rich and luxurious taste.
A new way to enjoy one of the world's favorite fruit is this banana and onion soup. Bananas are usually eaten during breakfast on its own or with milk and honey or peeled and sliced and added to cereals. This creative recipe turns bananas into a savory dish. It can be enjoyed with some crackers or crusty bread. There are many kinds of bananas and each has its own distinct flavor. Cavendish bananas are the most common type of bananas available in groceries. Also known as Chiquita bananas, Cavendish has a solid yellow color when they are at their ripe stage, sometimes with a few brown spots. Green bananas can be ripened at home by leaving them at room temperature. Or they can be placed inside a paper bag for a faster ripening process. Cavendish bananas is easy to mash and make mushy type soup. Searching for other recipes? well just go here and you find tons of
online video recipes
so enjoy.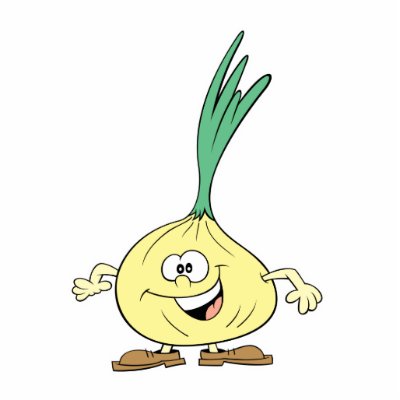 Ingredients
4 bananas, peeled, sliced
4 onions, chopped
5/6 cup milk, scalded
1 1/4 cups hot water
¼ cup melted butter
Seasonings to taste
1. Mix all the ingredients together in a saucepan.
2. Bring to a boil on low heat. This should take about 20-25 minutes. Cool and strain.
3. Boil again the strained liquid for about a minute. Serve hot in soup bowls.